General Information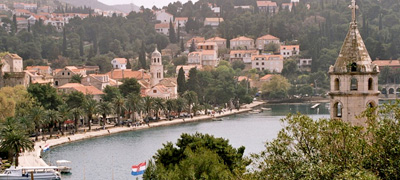 The Sanisera Field School offers an annual archaeological dig on Epidaurum (Cavtat), a place located only 16 km from the spectacular city of Dubrovnik, capital of the Adriatic Sea. This course is for students who come from all over the world to study abroad and who are interested in Roman cities and Classical archaeology.
The archaeological dig of Epidaurum is located in a stunning setting surrounded by the sea. Epidaurum, originally an Illyrian settlement, most likely gained status as a Roman colony during the reign of Augustus. It was an important port and transportation hub, the majority of the traffic coming from ships travelling the entire eastern coast of the Adriatic Sea. The city developed rapidly due to its location, the easy communication thanks to the sea, and the well-established roads connected to internal regions. Although legend claims Slavs and Avars destroyed the city in the 7th century, and that the refugees of the ravaged city founded Dubrovnik, it is more likely that Epidaurum ceased to exist as a city and gradually declined before the invasion of Slavs and Avars on this region.
Fieldwork will focus on the excavation of a public building from the ancient city of Epidaurum, dated between the 1st and 3rd centuries AD. The Harrys system will be followed in order to systematically dig all the sequence the site has. In the laboratory students will learn to classify all the artifacts found on the site, including Roman pottery, numismatics and faunal remains.
---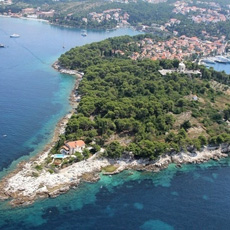 Aerial view of Epidaurum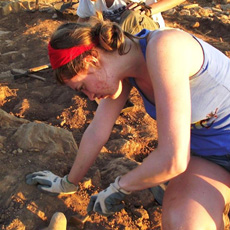 Digging in Epidaurum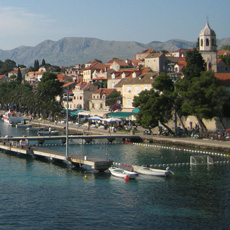 City of Cavtat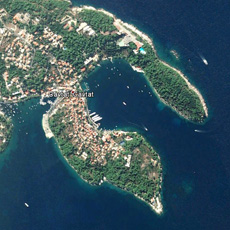 The Epidaurum site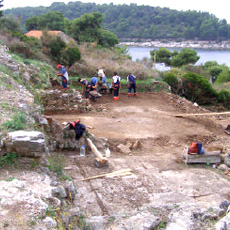 Fieldwork in the ancient Epidaurum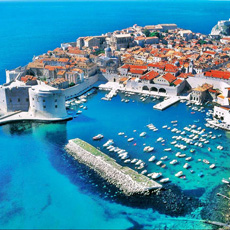 Spectacular Dubrovnik


---
Sanisera Archaeology Institute
Do you need help?

In Sanisera Archaeology Institute we will help you choose the best field program for you. Fill in our advice form without any obligation. In less than 48 hours we will contact you


Why choose us?


10 reasons to participate in our international summer courses.