General Information

The Sanisera Archaeology Institute for International Field Schools offers annual programs in archaeology. This course is designed for students from around the world interested in studying abroad, gaining knowledge in Roman cities, classical archaeology and underwater archaeology.
This underwater archaeology course consists of studying the submerged archaeological remains of Portus Iulius of the Baia Underwater Park.
The Underwater Pompeii site is located in the bay of Naples and is managed by Baia Underwater Park. Underwater surveys show that Roman buildings are about 400 meters away from the present coastline, at a depth of approximately 9 meters. Underwater and aerial surveys have shown numerous submerged archaeological remains. Evidence of the submersion of the coast can be found in the ruins of the Temple of Venus, which today is about 3 meters below the quay of the port. Nearby, on the other side of the bay, two monumental complexes were also found: a villa belonging to the Pisoni family and a bath complex with a nymphaeum.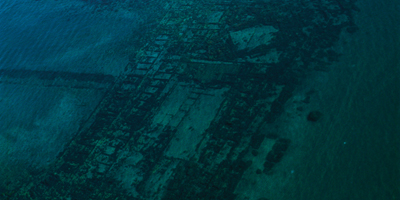 Another submerged archaeological site that participants will study is Portus Iulius, a port which sank during Roman times. It was built in 37 B.C. by Agrippa and Octavian, and was abandoned in 12 B.C., merely 25 years after its extremely expensive construction. Later on, it was submerged due to several ground movements –Bradyseism- and volcanic activities including Vesuvius.
The coast's unique atmosphere even attracted emperors. For instance, Caligula celebrated his elevation to divinity by building a pontoon crossing the area, which he then rode over wearing the armor of Alexander. Emperor Claudius often visited Baia. Nero was so fond of this place that he ended up conceiving grandiose projects there, one of them being conveying all spa waters into a large basin intended to link Miseno with the Averno.
In 2006 the Baia Underwater Archaeological Park was created, the first of its kind in Italy. Because of this project we can visit these magnificent ancient ruins. The uniqueness of the archaeology in Naples Bay, both on land and underwater, has made this site famous worldwide.
There will be a minimum of 8 hours diving focusing on the recognition of structures and archaeological remains in Portus Iulius to make a detailed map of the Roman port infrastructure and analyze the spatial distribution of all objects we will find underwater.
Students will also attend lectures on Roman History, Roman Amphoras, Ancients Ports and methods on archaeological survey.
---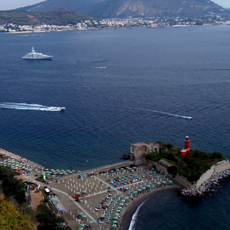 Baia Underwater Park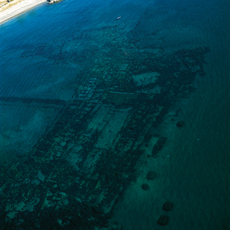 Roman port submerged structure between 3 and 5 meters of Portus Iulius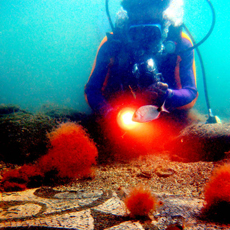 Submerged archaeological structures of Portus Iulius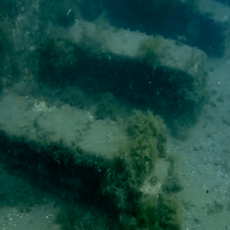 Submerged roman structures in Portus Iulius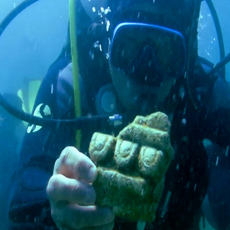 Roman archaeological remains in the Underwater Park of Baia
Roman glass in Portus Iulius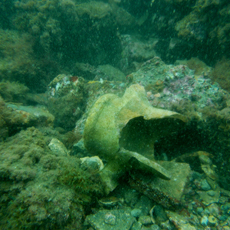 Roman amphora submerged in Portus Iulius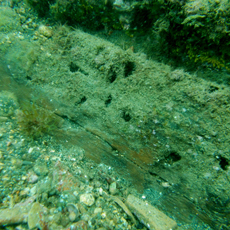 Wood structure in good state of preservation to study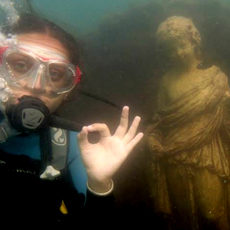 Roman sculptures in Punta Epittafio



---
Sanisera Archaeology Institute
Do you need help?

In Sanisera Archaeology Institute we will help you choose the best field program for you. Fill in our advice form without any obligation. In less than 48 hours we will contact you


Why choose us?


10 reasons to participate in our international summer courses.