Useful Information

Directed at
The training provided in this course and the experience you can acquire can be of importance in
your future if you are thinking about archaeology in a professional level.

If you are thinking for the first time to be a volunteer in an archaeology field school, this course could be right for you. This program accommodates participants with or without previous experience.
You can learn from the beginning excavation techniques and methodology. During the excavation you will find archaeological remains from the classical period including Roman pottery, amphorae, glass, etc. that you will learn how to identify in the laboratory.
The comprehensive experience that you will gain in this course will help you to decide if you want to pursue archaeology in university or as a profession.
Previous knowledge or experience in archaeology or computer systems is not required.


Field School life & language
Participants will also be given lectures on methodology, Roman archaeology, and
classification of archaeological materials. Participants will visit other archaeological sites through organized excursions. Courses are given in both English and Spanish. For every seven course days there are two days off.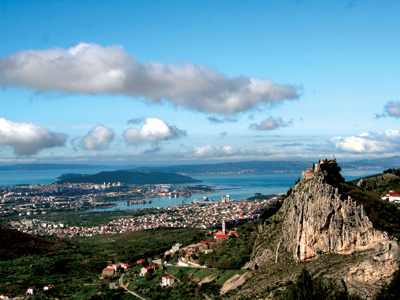 Certificates
At the end of the Field Program, students will receive a certificate of participation
stating the hours and activities of the course.
Participants that perform exceedingly well
in the course may receive a letter of recommendation from our organization upon
request.
---
Sanisera Archaeology Institute
Do you need help?

In Sanisera Archaeology Institute we will help you choose the best field program for you. Fill in our advice form without any obligation. In less than 48 hours we will contact you


Why choose us?


10 reasons to participate in our international summer courses.