General Information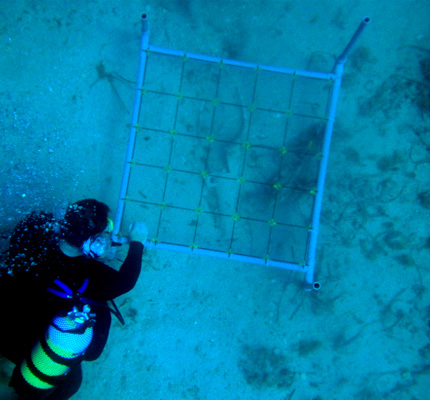 The Sanisera Archaeology Institute for International Field Schools offers an annual archaeology dig on the island of Menorca, off the coast of Spain. This course is for students interested in underwater archaeology who come from all over the world. It covers advanced and essential techniques used in an archaeological laboratory, such as technical drawing and photo-taking. The skills that students will learn can be externalized to complete studies, publications, or reports from the pieces found on any site.
This program is divided in two main parts:


Part 1. Explore Underwater Archaeology of the Ancient Port of Sanitja
Over the past eight years, The Underwater School in Archaeology has researched the ancient port of Sanitja via an intensive survey program. We have discovered 18 Roman shipwrecks with cargo, including amphora, and more than 10 anchors from different time periods.
There will be a minimum of 8 immersions focusing on underwater archaeological survey, exploring the Ancient Port of Sanitja and the coast of the Cape of Cavalleria. The aim of this project is to identify structures of the Roman city of Sanisera and underwater shipwrecks, as well as the associated cargo including amphora and anchors.
The port of Sanitja was not only occupied by Romans. There are also ruins of a Muslim mosque and an English defense tower which lead us to believe that we could find other vessels from these time periods. During the last years of survey, several anchors and three shipwrecks from the XVI-XIX centuries were discovered.
During the course we will register archaeological materials (amphora, anchors, fine tableware) using pictures and following the standard photogrammetry procedures, afterwards we will learn to handle the information in order to create 3D graphic models using Agisoft PhotoScan Professional software.
Students will also attend lectures on Roman shipwrecks, Roman amphora, Mediterranean shipbuilding techniques and handling of software Agisoft PhotoScan.
Time dedicated to this part of the program: 50%.
Part 2. Tools and drawing techniques, photography and digital illustration
In the second part the students will practice the techniques that are used in an archaeological laboratory so that they can register the main objects found on a site with the highest quality. The development of those techniques will help us to obtain drawings, photographs and digital archives that will be extremely useful for the elaboration of publications, reports or further studies.
Time dedicated to this part of the program: 50%
---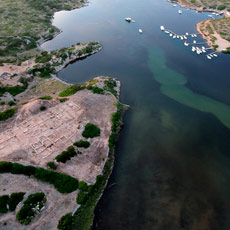 Panoramic view of the port of Sanitja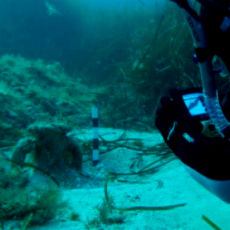 Capture photos to create photogrammetric model
Students practicing underwater archeology in the Sanisera Field School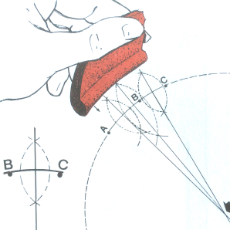 How to draw ceramic according with the standards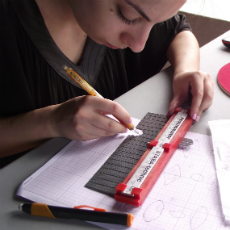 Objects drawing exercises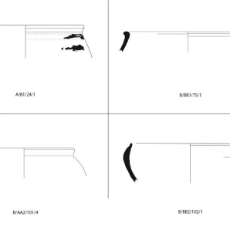 Drawing and photographing with Adobe Illustrator and Adobe Photoshop


---
Sanisera Archaeology Institute
Do you need help?

In Sanisera Archaeology Institute we will help you choose the best field program for you. Fill in our advice form without any obligation. In less than 48 hours we will contact you


Why choose us?


10 reasons to participate in our international summer courses.