General Information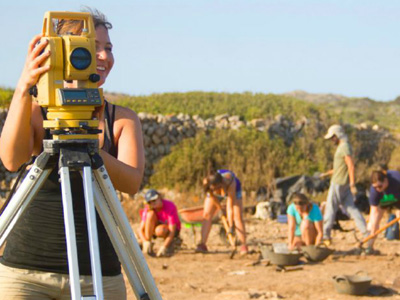 The Sanisera Archaeology Institute for International Field Schools offers an annual archaeology dig on the island of Menorca, off the coast of Spain. This course is for students interested in archaeology, anthropology, mapping tools applied to archaeology. It covers advanced and essential techniques used in an archaeological laboratory, such as technical drawing and photo-taking. The skills that students will learn can be externalized to complete studies, publications, or reports from the pieces found on any site.
This program is divided in two main parts: Using an Electronic Total Station to create maps in a CAD drawing file and laboratory techniques used with archaeological material.

Part 1.Total Station & AutoCAD
In the first part of the course, participants will prepare a Topographic Data Base of the site using an Electronic Total Station, in order to create a DEM (Digital Elevation Model) and archaeological maps in a CAD drawing file. In this way, students will also learn how to use an Electronic Total Station, as well as software like AutoCAD.
Time dedicated to this part of the program: 50%.
Part 2.Tools and drawing techniques, photography and digital illustration
In the second part the students will practice the techniques that are used in an archaeological laboratory so that they can register the main objects found on a site with the highest quality. The development of those techniques will help us to obtain drawings, photographs and digital archives that will be extremely useful for the elaboration of publications, reports or further studies.
Time dedicated to this part of the program: 50%
---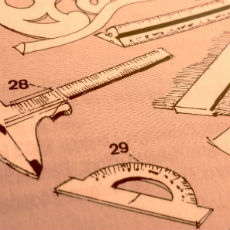 Tools for drawing archaeological material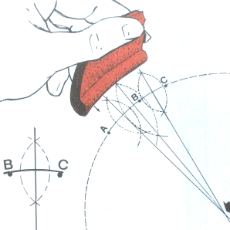 How to draw ceramic according with the standards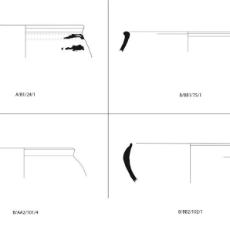 Drawing and photographing with Adobe Illustrator and Adobe Photoshop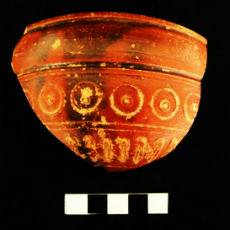 Photographs of archaeological pieces for laboratory documentation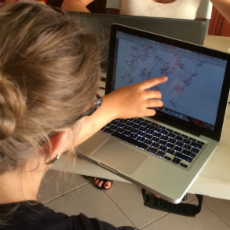 Using AutoCAD software for creating archaeological maps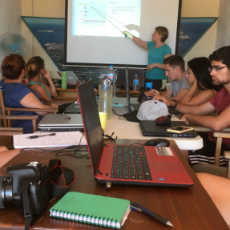 Students during practical computer classes


---
Sanisera Archaeology Institute
Do you need help?

In Sanisera Archaeology Institute we will help you choose the best field program for you. Fill in our advice form without any obligation. In less than 48 hours we will contact you


Why choose us?


10 reasons to participate in our international summer courses.