What you will learn ?
In the Fieldwork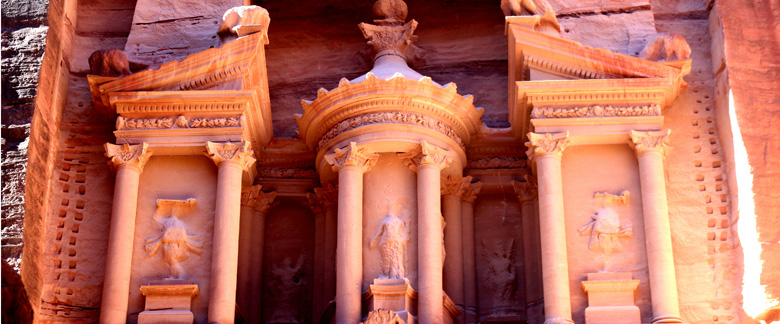 How to dig and which archaeological techniques are used.


Use and handling of the tools that are used during the excavation process.


Basic principles of stratigraphy.


Recording the data obtained during the excavation using the Harris Method.


Practice on the recognition of archaeological materials and finds.


GPS use for GIS positioning of the different archaeological study elements..


Basic procedures for sample collection.

In the Laboratory
Study and typological classification of organic and inorganic materials
recovered: ceramic, glass, metals, faunal or human remains, among others.


Relative dating based on the classification of archaeological objects discovered in stratigraphic sequence.
Theory
Theories and practices in archaeology.


Archaeology for the Nabataean civilization.


History, archaeology, economy and culture of the Nabatean and Roman
civilization


Introduction to the History and Archaeology of the Petra Site..
---
---
Sanisera Archaeology Institute
Do you need help?

In Sanisera Archaeology Institute we will help you choose the best field program for you. Fill in our advice form without any obligation. In less than 48 hours we will contact you


Why choose us?


10 reasons to participate in our international summer courses.