The Sanisera Archaeology Institute for International Field Schools offers over 20 international courses focusing on archaeology, school-work alternance archaeology programs, anthropology, GIS, underwater archaeology, archaeological techniques of drawing, photography and digital illustration, conservation, art, museums and archaeological film. Student's fieldwork centers on the survey and excavation of classical sites.




We want to challenge COVID-19 and we are going to start promoting our projects that will start in May 2021.
Courses in 5 countries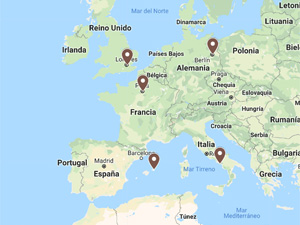 Our archaeology courses take place in Italy, France, UK, Germany and Spain..
List of Universities where our students get credits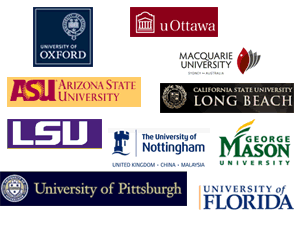 List of universities and departments where students who have participated in our courses have obtained credits.

Do you need a VISA to travel and study in our school?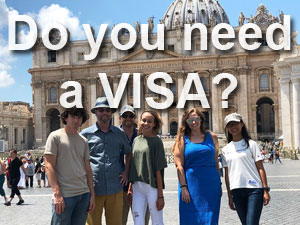 Do you need a visa to travel and study in our school? Learn more about the SCHENGEN VISA, we can help you out!
10 reasons to participate in our international summer courses?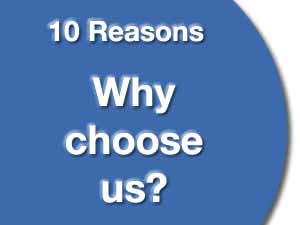 10 reasons to participate in our international summer courses.
Digging remains and Biological Anthropology in Sanisera

It is difficult to find a course that allows you to explore both biological anthropology and archaeology where you can gain experience and knowledge in both excavating tombs with human remains and techniques used in excavating Roman structures. You will experiment in both archaeology and biological anthropology, two areas with many similarities, but also many differences when excavating and treating recovered archaeological material in the laboratory.
Underwater Archaeology



If you are interested in gaining experience, practicing diving and learning the techniques and methodology used for surveying in different seabed, identifying the most diverse archaeological materials that can be discovered in underwater Roman archeology, this course is the best option for you.
Total Station & GIS in archaeology


Many students studying archaeology, anthropology and classics have participated as part of a research team. However, not many have experience in using a total station for creating plans or GIS for processing the large volume of information generated during an excavation. If you would like to enhance your studies and experiences in archaeology as well as be more competitive and efficient within your field, then with this course you will learn skills that will set you apart. Currently, using GIS to process collected data shows importance towards any type of research project, be it an archaeological survey or excavation. This program is advanced and specialized, focusing on extracting the maximum performance from software and technology available to archaeologist.
Conservation in Archaeology on the Dig of Sanisera


You can learn from the beginning conservation techniques and methodology. During this course you will have the chance to practice with archaeological remains dating from the Classical period, including Roman pottery, amphorae, glass, human bones, faunal remains, coins, metals, ivory, etc. You will learn how to treat them properly at the laboratory. The comprehensive experience that you will gain in this course will help you to decide if you want to pursue archaeology, conservation, or curation as a profession.
Digging Anthropology in the Sanisera Necropolis


If you are interested in studying anthropology or are already doing so in your school and would like to gain experience as a fieldwork volunteer excavating cemeteries and graves, this may be the best choice for you.
Underwater Pompeii



Participating in this course is a unique opportunity. Portus Iulius was the quintessential port of Rome in the period of greatest splendor of their empire. We absolutely recommend this program to any college student who wants to enter in the field of underwater archeology. Portus Iulius is an underwater site with lots of submerged remains for you to be able to recognize Roman architecture and urban planning (walls, floors, rooms, canals, roads ...)

Sanisera visit Pompeii



We will travel to the region of Campania to visit the ruins of the city which  was destroyed and buried under ash and pumice in the eruption of Mount Vesuvius in 79 AD. It is a unique opportunity to explore a Roman city's urban planning, architecture and art, since its preservation is outstanding."