The Sanisera Archaeology Institute for International Field Schools offers over international courses focusing on archaeology, school-work alternance archaeology programs and anthropology. Student's fieldwork centers on the survey and excavation of classical sites..




Are you ready to learn archaeological dig techniques, or exhume skeletal remains, or practice on the recognition of archaeological materials, or learn advanced osteological analysis?
006 Dig in the Roman City of Sanisera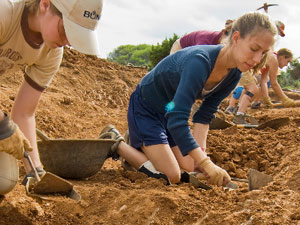 The excavation at the Roman city of Sanisera provides all the archaeological documentation necessary for the student to acquire enough training and experience in all aspects involving an excavation of the Roman civilization
008 Digging Anthropology in the Sanisera Necropolis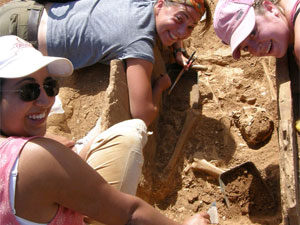 If you are interested in studying anthropology or are already doing so in your school and would like to gain experience as a fieldwork volunteer excavating cemeteries and graves, this may be the best choice for you.
018 Advanced Osteological Analysis in the Roman Necropolis of Sanisera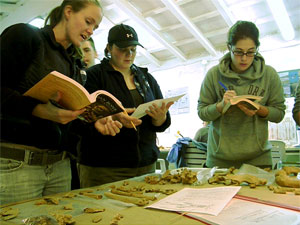 This course focuses on the in-depth analysis of human skeletal remains excavated from the Roman necropolis of Sanisera. In this course we will use advanced osteological techniques to gain a better understanding of the lifestyle of population of Sanisera.
050 GIS, AutoCAD & Digital Illustration in archaeology














This course is designed for students that have participated in an archaeological excavation and would like to learn about archaeological tools used to document research information collected with rigor and quality, thanks to the handling of the field data processing translated to AutoCAD or/and ArcGIS software to create stratigraphic maps of the excavation.






055 Osteological Bioarchaeological Techniques in Peru




Lima, Peru, an exceptional collection of human bones is preserved, some of them mummified from the Inca culture dated between 1100 and 1400 AD. Participants will learn the techniques of analyzing and recording information from human skeletal remains in an archaeological context. In this lab-based course, both lecture and experiential learning will be used to enable students to gain confidence in the identification and analysis of various skeletal conditions.




List of Universities where our students get credits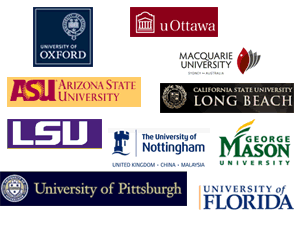 Get credits with our courses!. Here you have the list of universities and departments from Australia, Canada, UK and USA where students who have participated in our courses have obtained credits.

Do you need a VISA to travel and study in our school?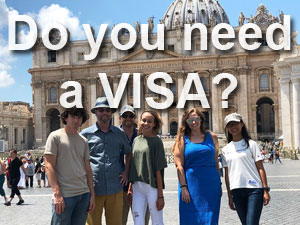 Do you need a visa to travel and study in our school? Learn more about the SCHENGEN VISA, we can help you out!
10 reasons to participate in our international summer courses?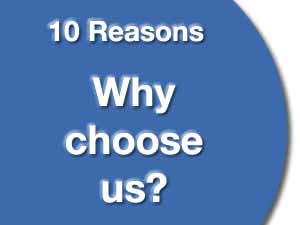 10 reasons to participate in our international summer courses.