General Information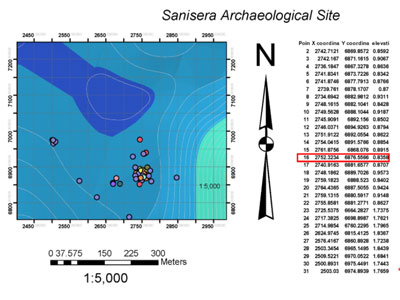 The Sanisera Archaeology Institute for International Field Schools offers an annual archaeology dig on San Javier, Murcia, on the southern coast of Spain. This course is for students who come from all over the world to study abroad and who are interested in archaeology, anthropology, mapping tools applied to archaeology, as well as for participants who want to learn about archaeological recording system with a GIS (Geographic Information System).
In addition, it includes advanced and main techniques used in an archaeological laboratory, such as technical drawing and digital illustration of archaeological artifacts. The skills that students will learn can be externalized to complete studies, publications, or reports from the pieces found on any archaeological site.
This program is divided in two parts:
Part 1. GIS applied in archaeology & AutoCAD Software

In the first week of the course you will learn to use two software: ArcGIS and AutoCAD. These two programs are used to manipulate all the graphic documentation of any archaeological investigation or excavation and achieve highest quality results.
Using AutoCAD you can create maps, sections, planimetry, without limitations. ArcGIS is highly recommended for surveying, spatial calculations of any archaeological entity that you want to analyze and integrate into a scientific project.
Time dedicated to this part of the program: 50%.
Part 2. Tools and drawing techniques and digital illustration of archaeological artifacts

In the second part the students will practice the techniques that are used in an archaeological laboratory so that they can register the main objects found on an archaeological site with the highest quality. The development of those techniques will help us to obtain drawings and digital archives that will be extremely useful for the elaboration of publications, reports or further studies.
Time dedicated to this part of the program: 50%.
---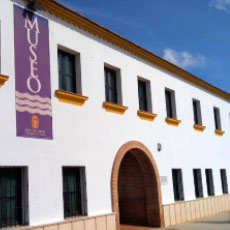 The course will be taught at the Museum of San Javier (Murcia, Spain)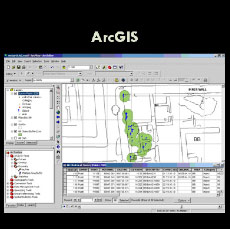 It is essential to use digital tools in Archaeology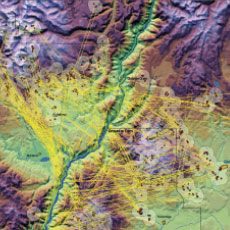 Creating density and spatial maps with ArcGIS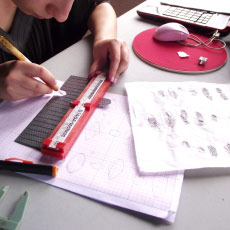 Technical drawing practices of archaeological artifacts pre-processing of the digital image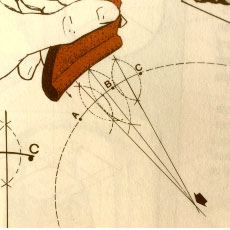 Illustration techniques applied to archaeological drawing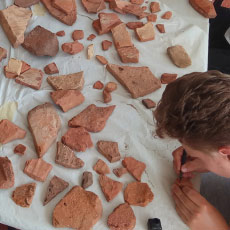 Pottery classification laboratory practices




---
Sanisera Archaeology Institute
Do you need help?

In Sanisera Archaeology Institute we will help you choose the best field program for you. Fill in our advice form without any obligation. In less than 48 hours we will contact you


Why choose us?


10 reasons to participate in our international summer courses.