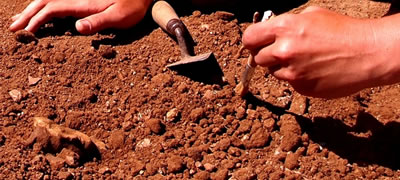 Our organization supports archaeological research and training. For this reason, we are creating an international network of archaeological sites and museums, which are managed by  field schools that work with volunteers and university students.
In 2018 we will expand our international field school programs to offer students a wide variety of training opportunities. In this way, students will increase their personal challenges and know how to enter the job market.

Contact us if:

You are a member of a research team , university department, museum or any other organization related to Archaeology which develops a research project and


if you think that we can work together by helping you planning your field school and providing you with annual funding.   
We also support young archaeologists who want to start new projects.

If you are interested, please fill in the form below with your proposal.

We will study your ideas and contact you immediately. We will work together to assess the scientific relevance of your proposal taking into account different factors such as security, logistical feasibility, economy and the provision of funding. Finally, we will organize a proper training program for participants.

---