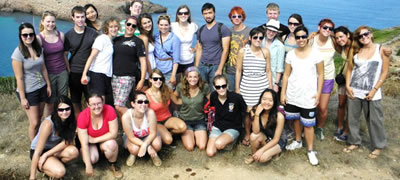 Between 1996 and 2019 a total of 3,260 university students have participated in our courses.
Student Profile
58,8 % of the students are female whereas
41.2 % are male.
Age ranging: 18 to 26.

Student Countries
USA: 62 %
Canada: 18%
Australia: 4%
UK: 6%
Other: 10% ( Russia, Norway, Denmark, Brazil, Puerto Rico, South Africa, Greece, Singapore, India, Japan and China)


Our school does not stop growing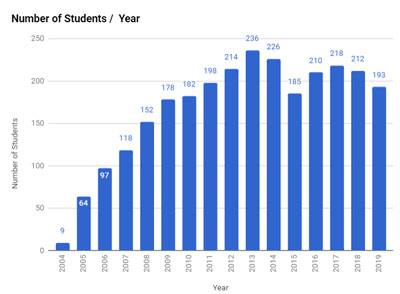 Our school does not stop growing. In 2004 it discreetly started at an international level with the participation of 9 students and, since then, its success has not decrease.
---
Sanisera Archaeology Institute
Do you need help?

In Sanisera Archaeology Institute we will help you choose the best field program for you. Fill in our advice form without any obligation. In less than 48 hours we will contact you


Why choose us?


10 reasons to participate in our international summer courses.